Melbourne Aluminium Windows and Doors – Trust the Experts
Servicing all areas of Melbourne with prestige window and doors.
Custom Aluminium Windows and Doors in Melbourne
Are you looking for high quality aluminium windows and doors in Melbourne? When you choose Melbourne Aluminium Windows for your home or business, you know you're choosing high end products and exceptional service. With 25 years' experience in both the construction industry and the window and glass industry, you can relax knowing that your home or business is in the hands of knowledgeable and trusted professionals.
All products and materials used by Melbourne Aluminium Windows are of a superior standard. We use only commercial grade products for all of our work – it is perfect for high end house construction jobs and building renovations of all types and sizes.
From design and selection right through to installation and after-sales support, your windows and doors are guaranteed to look amazing and last the distance.
Choosing aluminium windows and doors for your domestic or work space in Melbourne shouldn't be stressful. Our products are fully-customised to suit your property, taking in to account colour, finish, and style preferences, as well as practical elements such as glazing or security requirements.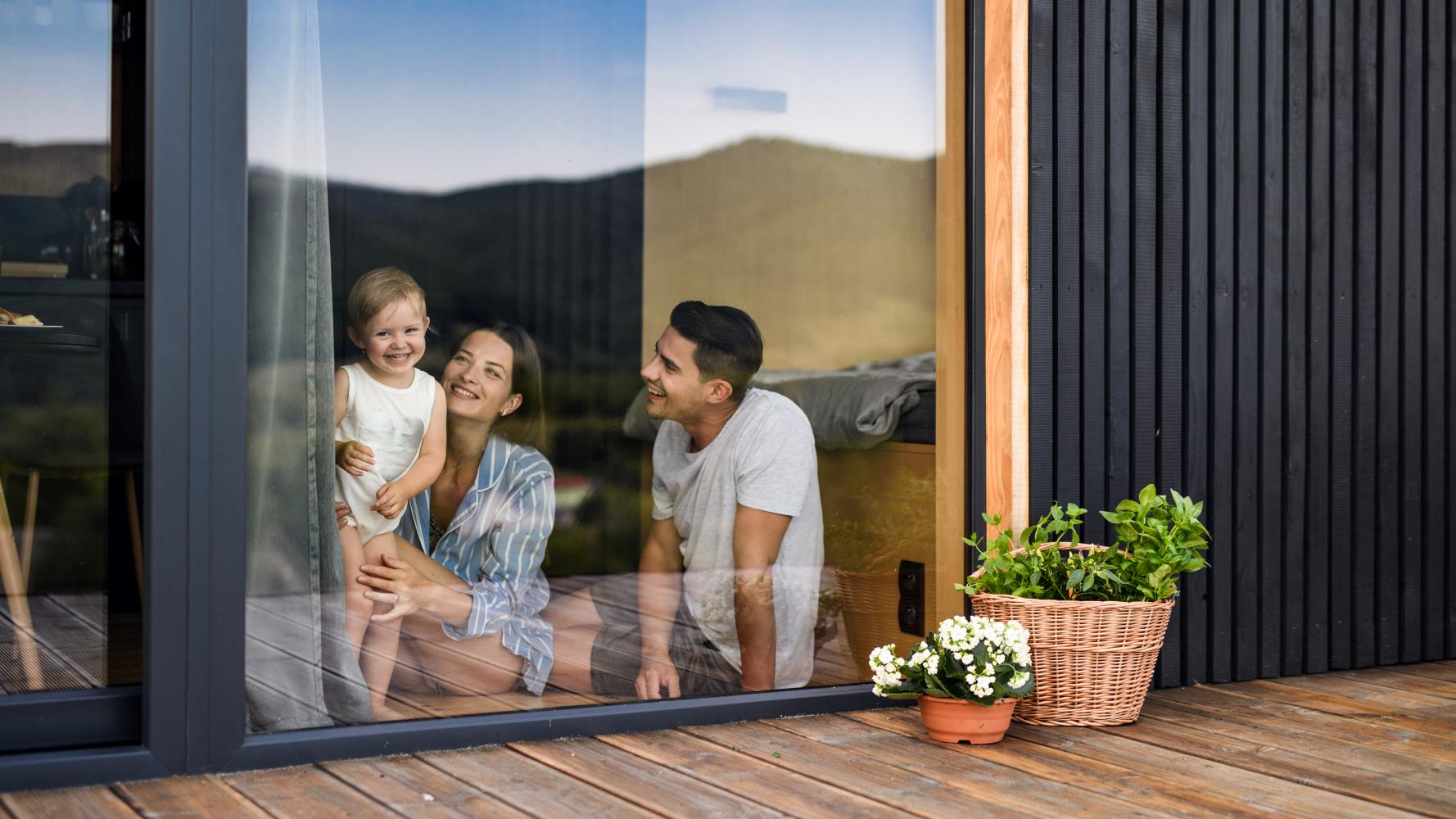 Whether you are a builder, owner-builder, or renovator, our custom aluminium windows and doors and quality glass products are a smart addition to your project. Contact our friendly and experienced team today and arrange a free measure and quote.
Melbourne Aluminium Windows provides a complete range of services for residential and commercial construction or renovation projects. We are your one-stop contact for everything related to windows and doors.
Here are just some of our key services. Looking for something different? Contact us to find our more.
Window & Door Replacement
We arrange and complete the removal and replacement of windows and doors in residential and commercial buildings. Melbourne Aluminium Windows will design and install a complete solution for your property.
New Windows & Doors
Melbourne Aluminium Windows supplies products and services to new domestic and commercial properties, as well as home extensions and residential developments. You can have style and function.
Outdoor Glass Enclosures
Make the most of your outdoor areas all year round. Perfect for outdoor entertaining, extra living space, or a home gym, an outdoor area enclosed with glass lets light in while protecting you from the elements.
Glass Pool Fencing
At Melbourne Aluminium Windows, we don't just do frames, windows, and doors! We also provide high quality pool fencing and balustrades for outdoor pools, homes, facilities, and businesses all across Melbourne.
Kitchen Splashbacks & Shower Screens
Bring your interior design to life while ensuring practicality and safety. Our safety glass products are of the highest quality. Chat to us about our custom-tailored kitchen splashbacks, shower screens, and mirrors.
Carports & Outdoor Areas
Glass fencing and walls for residential outdoor areas such as patios, pergolas, and carports don't just look fantastic – they are ideal for any home owner who is seeking a solution that combines elements of style, safety, and functionality.
The Environmental Benefits of Glass Replacement with Melbourne Aluminium Windows
There have been some huge advancements in recent years when it comes to glass technology and quality. If your property is a couple of decades old (or more), it is worth assessing the quality and stability of your existing window and door glass, as well as the condition of any timber frames may have.
After all, timber frames have been known to rot or lose integrity over time, which can pose a safety risk. In addition to this, glass in older windows tends to be very thin compared with contemporary standards. This is both a hazard and a nightmare for noise, heating, and cooling!
Replacing your old glass with double-glazed (or even new single-glazed) products goes a long way towards improving the thermal efficiency of your property, helping to reduce heating and cooling costs. It also assists in reducing outside noise from traffic and neighbours.
Give your home or commercial building an upgrade that saves money and stress. Contact Melbourne Aluminium Windows today for a free quote.
Quality. Function. Design.
Get the ball rolling on your aluminium window and door replacement or install. Find out more about Melbourne Aluminium Windows' comprehensive range of products and services.
Areas Serviced
We service all suburbs in the Greater Melbourne area, and some areas beyond the metropolitan region. 
Contact us to find out more.
What We Do
Window & Door Replacement
New Windows & Doors
Outdoor Glass Enclosures
Glass Pool Fencing
Kitchen Splashbacks & Shower Screens
Carports & Outdoor Areas